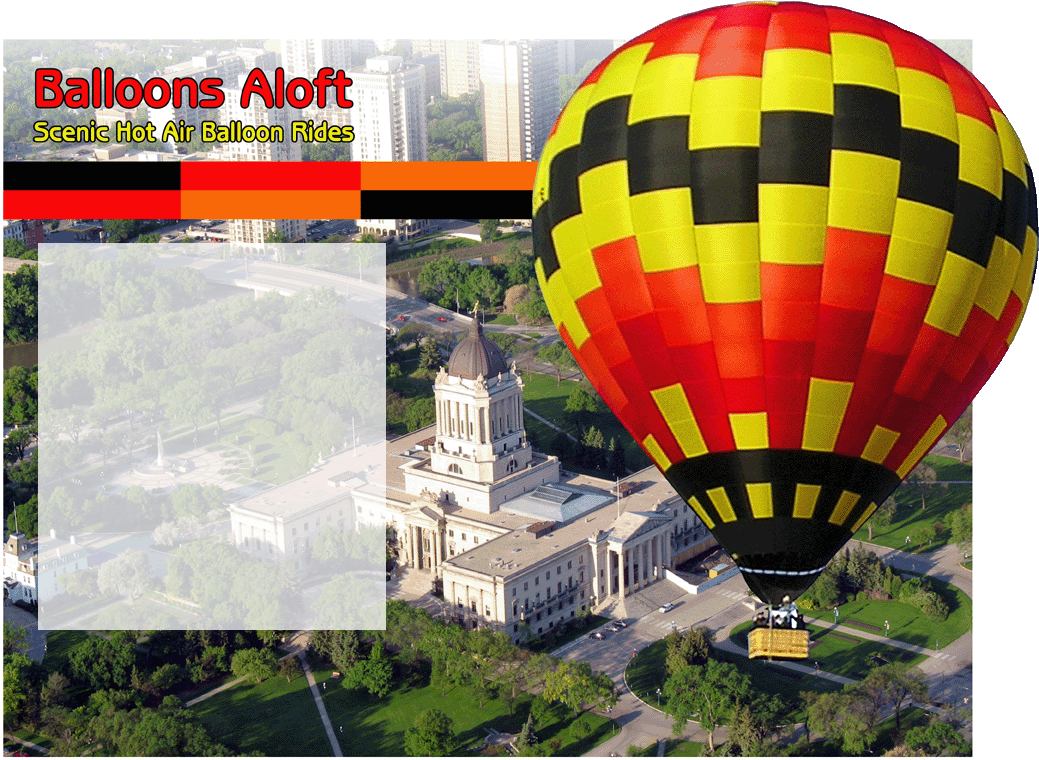 Lift your spirits and enjoy a bird's eye view as you drift across the skies.

A typical flight lifts off near sunrise or just before sunset, weather permitting, when the winds are lightest. Launch sites vary depending on wind speed and direction.

Flights are an average of one hour, longer when possible. A traditional champagne toast celebrates all of our flights. The whole experience takes about three to four hours from the time we meet you until the time we bring you back to your vehicle.